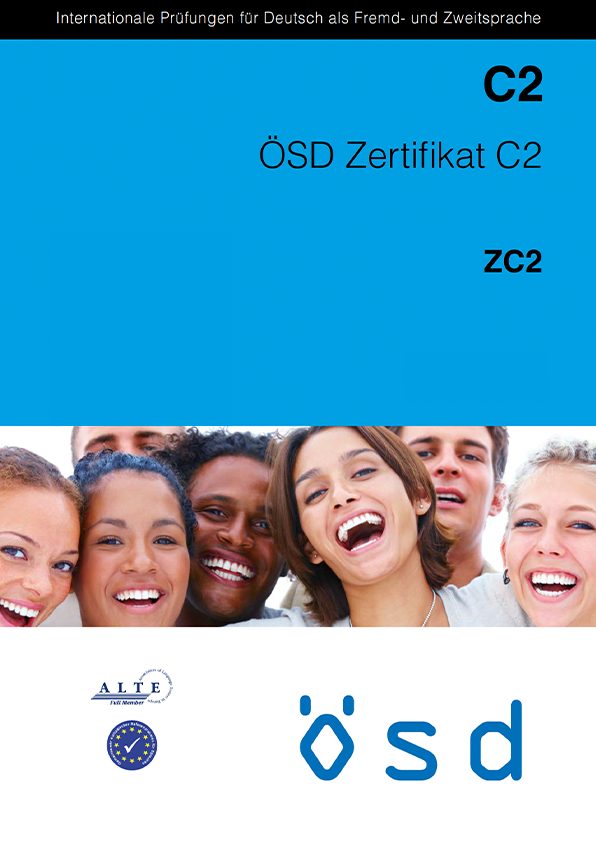 Exam target
The exam ÖSD Zertifikat C2 certifies a candidate's ability to communicate in various complex situations in a business and social context.
This exam certifies general as well as specialist language competence characterized by a high degree of accuracy, correctness and situation-specific appropriateness.
This exam is directed at learners aged 16 and above.
The exam comprises four modules (Reading, Listening, Writing and Speaking). These modules can be sat and certified individually or taken in combination with one another.
Exam Preparation
No matter when, no matter where – with our tools, you can prepare for the ÖSD exam at any time.
Model Set
Sample exam as download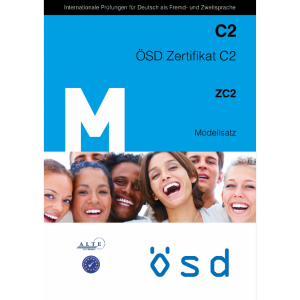 This is what an ÖSD exam looks like.
Practice reading, listening, writing and speaking using the worksheets.
Simply download the task sheets including solutions and audio files.

Download
Digital Test Training
Model set for online practice
Take a look at how an ÖSD exam is structured.
Check out the solutions in the Reading and Listening subtests.
Write your own texts during subtest Writing and compare them with examples.

Start Training
Practice Material
More info, more examples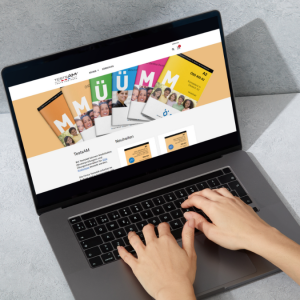 Model set + 3 practice sets including solutions and audio CD.
Exam comments, solution tips and exam info.
The practice book ÖSD ZA1 is available in several languages.

Webshop
Exam administration
The exam ÖSD Zertifikat C2 / Wirtschaftssprache Deutsch comprises two modules: the Written exam (Reading, Listening and Writing) and the Oral exam (Speaking). These modules can be sat and certified individually or taken in combination. Candidates who have taken and passed one module will receive a single copy of a certificate for the module taken. If both modules were successfully completed within a year, at the same exam centre, candidates will be entitled to receive a single copy of a full certificate listing all completed modules.
The exam will be carried out by two licensed ÖSD examiners who subsequently mark the candidate's performance (see score form). By request, an inspection of the rating sheet is possible. Here you can find the Exam Guidelines and the Terms and Conditions for Exam Administration.