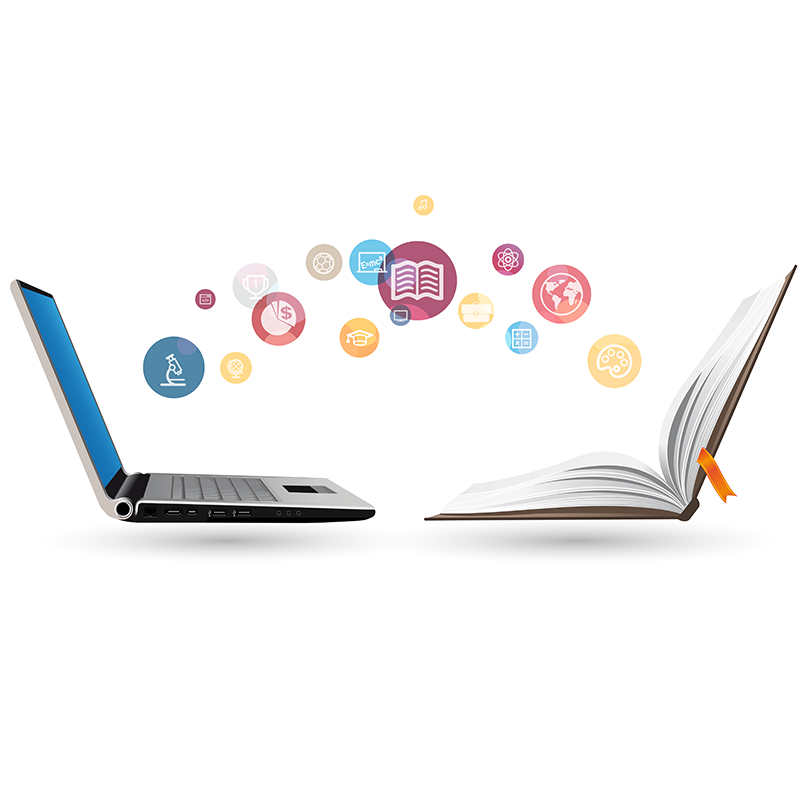 Digitally fit for the future
At the ÖSD, we pride ourselves on developing innovative tools in the field of German examinations and German certificates. With our tools for preparing for the ÖSD examination and further planned innovations in the field of digital test administration, we are well prepared for the future.
Discover the digital side of the Austrian Language Diploma in German (ÖSD) now and join us in getting fit for a digital future.

Explore tools now
FAQ
Hier finden Sie Wissenswertes rund um Anmeldung, Ablauf und Anerkennung von ÖSD-Prüfungen. Wenn Sie weitere Fragen haben, können Sie uns gerne telefonisch unter +43 1 319 3395 kontaktieren.