German A1 as a requirement for family reunification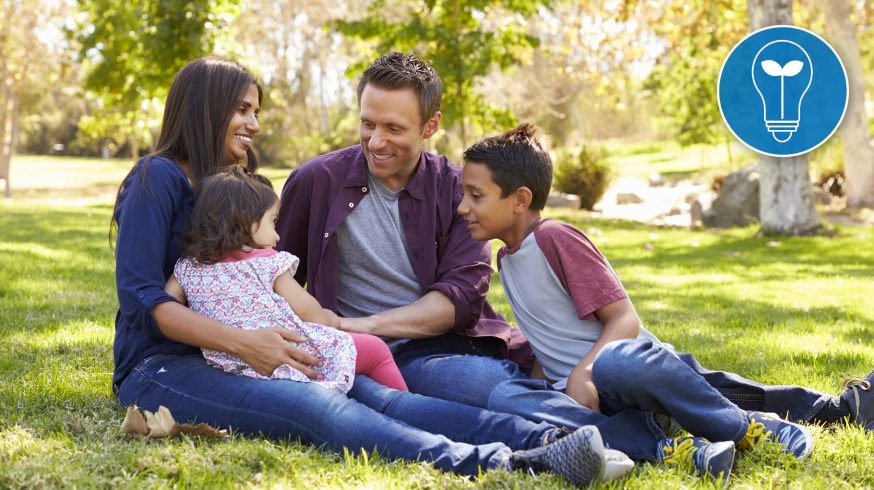 For family members of foreign nationals who want to come to Germany or Austria in the context of family reunification, an A1 German language test is usually required. This is because in order to obtain a visa, applicants must prove basic knowledge of the German language by passing a recognised language examination such as the "ÖSD Zertifikat A1".
A1, also called "Elementary Language Use", is the lowest level of the Common European Framework of Reference for Languages (CEFR), which covers basic German for everyday life and simple communication. When someone speaks German at level A1, it means that he or she is able to understand and use simple sentences to express basic needs, such as introducing oneself, asking for directions, ordering something to eat and drink, etc.
German A1 test for family reunification
So if a person wants to join his or her family in Germany or Austria (e.g. spousal reunion), he or she must first pass an A1 German exam. This is one of the requirements for family reunification if the family member is to be brought to Germany or Austria and is not an EU citizen.
Information about the German exam "ÖSD Zertifikat A1"
For family reunification, the ÖSD offers the "ÖSD Zertifikat A1". The exam consists of two modules. The Written Examination module consists of the skills reading, listening and writing and takes about 1 hour. The focus here is on reading and listening, so that the productive skill of writing does not play a significant role. The Oral Examination module lasts about 20 minutes (10 minutes of which are reserved for preparation) and includes three tasks:
short presentation based on four given topics
simple image description of a previously selected picture
short role play based on the situation in the picture selected for task 2
Would you like to offer "ÖSD Zertifikat A1" at your institution?
Find out more about becoming an ÖSD examination centre here or send us a mail at marketing@osd.at. We will send you further information and application documents as soon as possible.