New competences for language educators: the project "Fit4DigiLinE"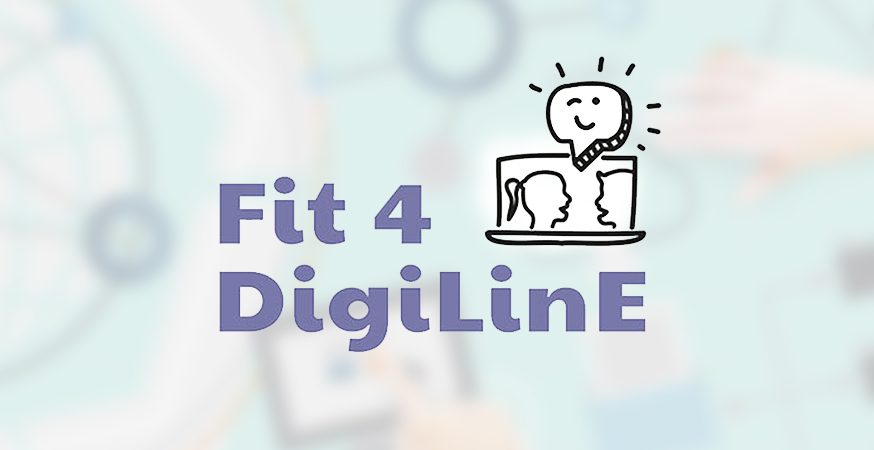 The project "Fit 4 Digital Linguistic Education" (2020 – 2023) aims at creating a European knowledge base of digital competences for language educators and providing the European adult educational landscape with a newly developed online assessment tool.
Knowledge of foreign languages and, above all, knowledge of the national language of the country in which people live and work in is fundamental to professional success and social integration in society. Therefore, the project "Fit4DigiLinE" aims at extending the competences of language educators to enhance their teaching skills. The learning materials produced incorporate the areas of digital, social and personal skills. This project, in which the ÖSD is a partner, therefore makes a valuable contribution to "Extending and developing the competences of educators and other personnel who support adult learners" in adult education.
Click here for more information about the project
Click here >> Fit4DigiLinE Facebook-Page

The European Commission's support for the production of this publication does not constitute an endorsement of the contents, which reflect the views only of the authors, and the Commission cannot be held responsible for any use which may be made of the information contained therein.